Wellington Shirt Laundering
We are proud to say that we offer an exceptional Wellington shirt laundering service. Nothing can help lift your persona and confidence like a clean, pressed, and comfortable piece of clothing. We feel that a well laundered shirt or blouse is the foundation to any good business attire.
This is why every shirt receives a high level of care, cleaning and finishing before being closely inspected and returned to our customers.
---
Convenient Online Ordering
Take the weekly hassle out of picking up and dropping off your business attire. Make your weekly Wellington shirt laundering exercise as easy as 1, 2, 3!
Setup your account & pickup address.
Build your order online
Pay online and we'll do the rest
Our friendly driver will collect your used items and deliver them to our Lower Hutt premises. We will then process, clean and finish your items, before delivering them back to your door.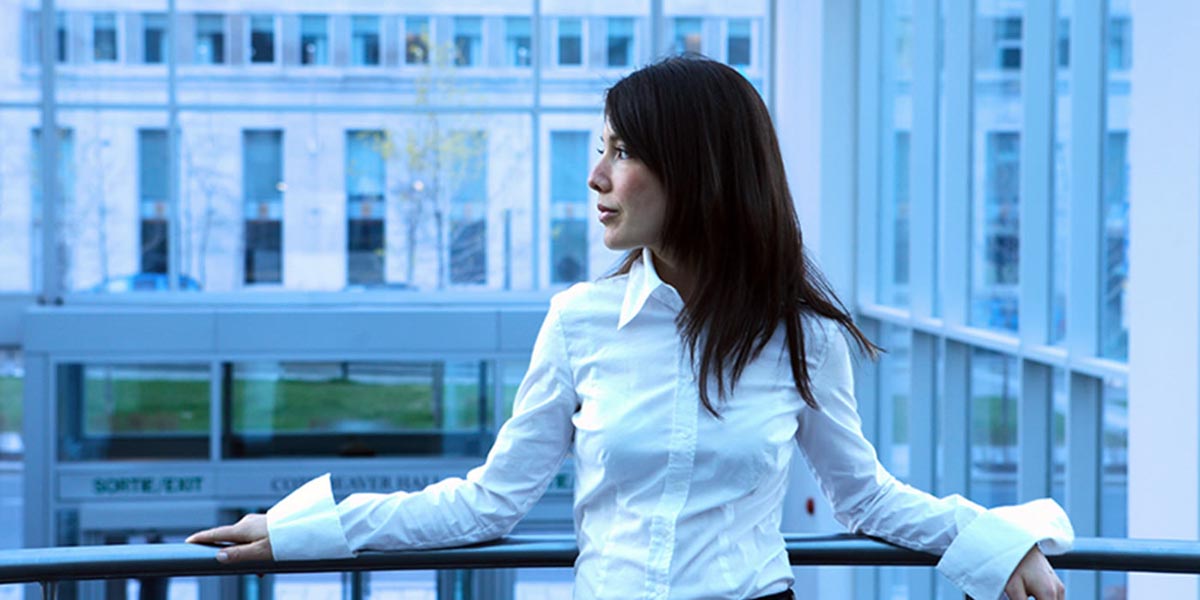 Wellington Shirt Laundering
Our attentive Wellington shirt laundering team will expertly launder your shirts, adhering to the manufacturers care label. Any stains are pre-treated prior to the main shirt laundering process, for best results.
We can also expertly starch your shirts ($1 extra per shirt), achieving that perfect balance between form and comfort.
---
Business Shirts, Just $6.00 ea
We have an exceptional and popular offer at Williams Dry Cleaners and Laundry Services. If you order 5 or more we will launder, press and hang business shirts for only $6.00 each. That's your weekly shirts taken care of for only $30.00! And what's more, we make the process 'super convenient' with our Wellington-wide pickup & delivery service. Please note that this applies to conventional business shirts. For silk or 'fancy' shirts, please use our Premium Shirt option.