Commercial Laundry Services
Williams Dry Cleaners and Laundry Services are proud to be considered one of Wellington's premier commercial laundry providers. Using cutting edge, European commercial laundry equipment, you can trust Williams to deliver an excellent service that will ensure your inventory is well cleaned, maintained and protected.
Wellington Commercial Laundry
With over 25 years of experience in Wellington dry cleaning and laundry, Williams Dry Cleaners and Laundry Services has the knowledge and experience to process a full range of textiles and fabrics. We even clean commercial uniforms, film and theatrical costumes and workshop-wear. We are health & medical linen specialists.
That Personal Level of Care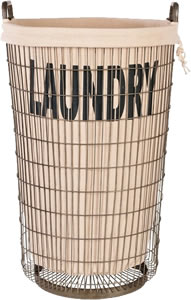 Quality Results, Everytime
With over 25 years of wellington dry cleaning & laundry experience, Williams are the perfect choice for businesses. When you trust Williams to manage your laundry solutions, we operate the same level of care and attentiveness that you'd exhibit within your own business. With our extensive knowledge and expertise in handling such a wide range of textiles, you can be assured of consistent, quality results everytime.