Laundry Services
admin-gr
2019-03-10T05:54:14+13:00
Suede & Leather Cleaning
admin-gr
2019-03-10T06:08:20+13:00
Shirt Laundering
admin-gr
2019-03-10T06:04:37+13:00
Duvets & Bedding
admin-gr
2019-03-10T07:48:00+13:00
Ball Gown & Evening Wear
admin-gr
2019-03-10T05:36:54+13:00
Repairs & Alterations
admin-gr
2019-03-10T05:58:23+13:00
Wedding Dresses
admin-gr
2019-03-10T06:09:50+13:00
Dry Cleaning
admin-gr
2019-03-10T05:47:57+13:00
Wellington Dry Cleaners & Laundry Services
Williams Dry Cleaners. Superior Services with a Personal Touch
Wellington Dry Cleaners
Williams Dry Cleaners is proud to be recognised as the Wellington Dry Cleaners of choice by our valued customers. Williams Dry Cleaners have been operating in Lower Hutt since 1990, quickly growing in reputation and capacity to become one of the most respected, full service Dry Cleaners in Wellington. We're proud to say, that over our 25+ years of service, we've always offered a superior service that always comes with that 'personal touch'.
This is why our Wellington Dry Cleaning customers love us and we'll think you'll love us too. So if your immediate or ongoing needs are for quality Dry Cleaning, Shirt Laundering, Duvets & Bedding or quality Domestic Laundry services, just give us a call.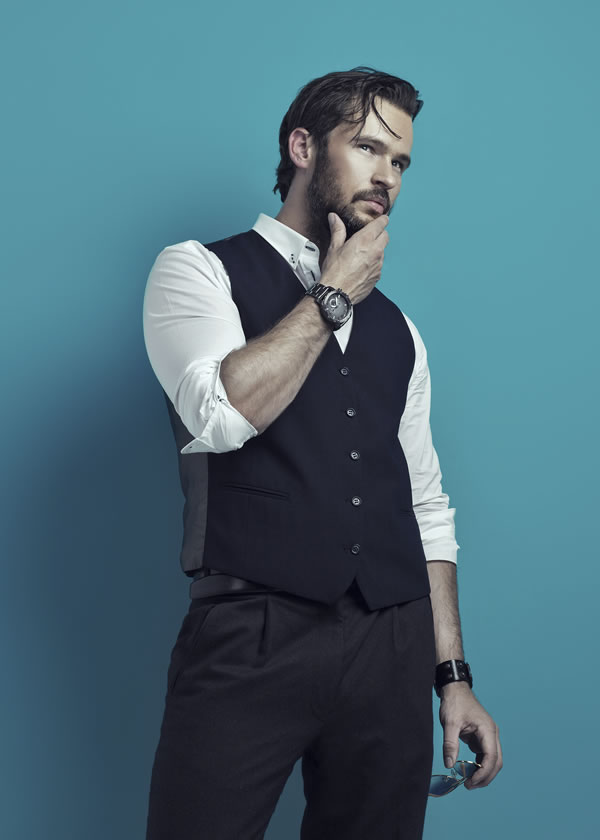 Wellington Laundry Services
If your needs are a little more specialised, we have a service to suit. We offer Wedding Dress, Ball Gowns & Evening Wear cleaning as well as Leather & Suede cleaning. Our Wellington dry cleaners have the capacity to help with the other textile tasks around the home, with specialist Curtain Cleaning, Odour Removal and an exceptional Repairs & Alternations service.
So we invite you to contact the team at Williams Dry Cleaners. Our team of dry cleaners and laundry professionals will be happy to deliver the right service for your textile needs. You will love our attention to detail & expertly delivered services all wrapped up with that personal touch, that keeps our customers coming back!
Commercial Laundry Services
High Quality Commercial Textile Services for Wellington Businesses
Health Care & Medical Linen
admin-gr
2019-03-10T05:53:02+13:00
Wellington Commercial Dry Cleaners
As well as offering fantastic, domestic services, Williams Dry Cleaners & Laundry Services support a wide range of Wellington businesses. We take pride in meeting their customers expectations, when it comes to a superior textile experience.
"The Local Touch"
Reliable, fast, friendly, caring service …..The Best!
Williams are as exceptional as always. They have looked after my business wear for over 10 years.
Wellington Commercial Laundry
Our Wellington Dry Cleaners & Laundry business ensures that the regions beauty salons, massage & spa therapists, medical centers and dental clinics (to name but a few) have access to some of the best commercial textile cleaning services in the country.
Our History
Williams is proud to be the Wellington Dry Cleaners of choice for a a large number of discerning Wellington residents. Established in 1990 by the Williams family, our Wellington Dry Cleaners has become the preferred supplier of dry cleaning and laundry services to a host of manufacturers, retailers, premium suit & wedding hire businesses, sports clubs, offices, industrial companies and residents from the region. We take special care of your clothing, using only the most gentle, textile friendly methods. Our procedures ensure that your clothing looks its best and lasts years longer. As a Williams customer, you'll have our team of skilled dry cleaning and laundry professionals working for you. We take pride in producing the best results possible with the latest technology available.