Business Laundry for Wellington
Williams Dry Cleaners and Laundry Services are proud to be the commercial linen professionals of choice for a wide range of Wellington & Lower Hutt businesses. Using only the best European commercial laundry processing machines and equipment, you can trust Williams to support your business laundry needs. You can rest assured that your inventory will always be well cleaned, maintained and protected.
Not Just Linen
Whilst a great number of Williams' customers come from the accommodation and hospitality industries, We also offer a number of additional business services. Our commercial services are also perfect for processing commercial workwear and the entire strip of local and visiting sports teams. We handle everything from motel linen and towels right through to specialist medical linen. We also offer commercial workwear rental services.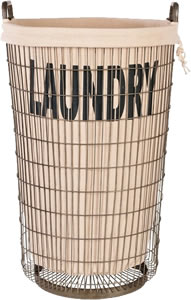 Quality Results, Everytime
Williams are the perfect textile management choice for businesses. When you trust Williams to manage and maintain your business laundry solutions, we operate with the exact level of care and attentiveness that you'd expect within your own business. With over 25 years experience and extensive knowledge and expertise in handling such a wide range of business specific textiles, you can be assured of quality results every time.