Aged Care Linen Services
New Zealand is an aging nation, just like the rest of the world. Advances in health care and a good standard of living means that we're all living longer. With longer living, comes new challenges in one's capacity to handle all of the day-to-day jobs. Williams helps make the simple things like laundry a little easier.
Williams specialist Aged Care Linen service is popular with both commercial aged care providers such as rest homes and nursing homes, as well as families who just want to reduce the day-to-day tasks of a more independent, older family member.
AGED CARE LAUNDRY FOR BUSINESSES
---
Aged Care Laundry Services
Williams Dry Cleaners professional service is flexible enough to work around the changing needs of an older family member. Our laundry services are perfect for covering periods of short term incapacity, be it from a minor fall, elective surgery or a brief hospital stay.
As part of our Aged Care Laundry services, Williams Dry Cleaners offer a delivery service to the Wellington metropolitan area. We deliver to residential addresses, commercial care facilities, interim care locations and hospitals.
Ultimately, our refined processes ensure clean, bacteria free textiles. This promotes a healthy home and helps aged individuals keep their wardrobe, and personal appearance in 'top shape'.
ASK ABOUT AGED CARE LAUNDRY FOR THE HOME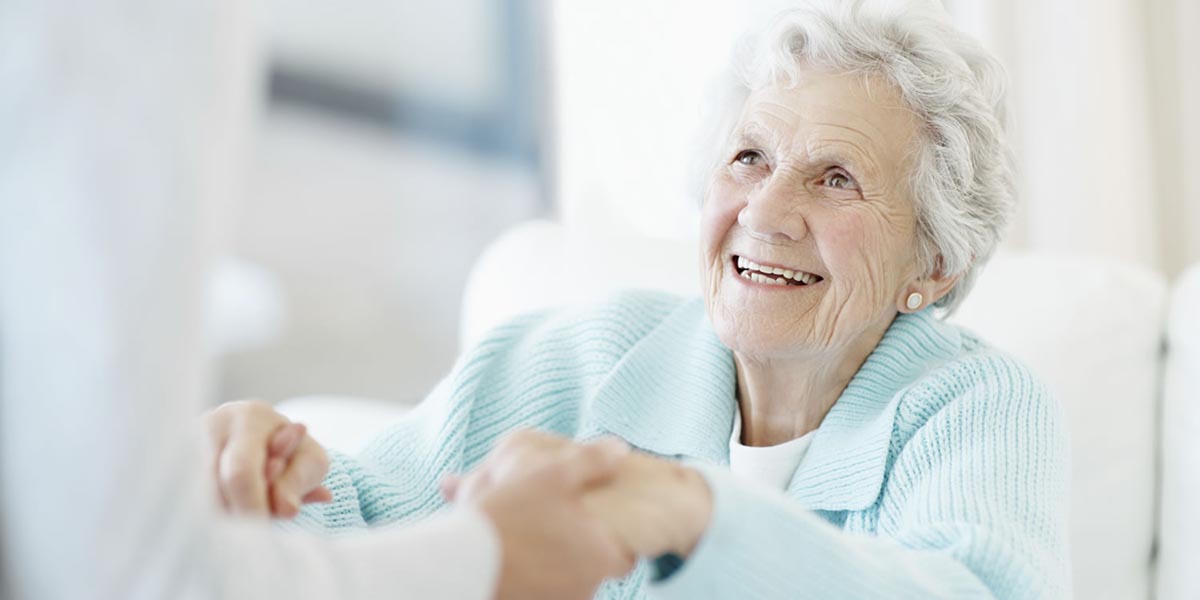 Specialist Aged Care Cleaning
Flat Sheets
Fitted Sheets
Draw Sheets
Slip Sheets
Feeder Bibs & Aprons
Towels & Bath Mats
Aged Care Laundry Services
Ladies & Geriatric Night Gowns
Dressing Gowns
Male & Female Briefs
Male & Female Pyjamas
Much More