Commercial Linen
Williams Dry Cleaners & Laundry Services have expanded their focus to bring their 30+ years of laundry excellence to Wellington businesses. Our Wellington commercial linen customers love us for the same reasons as our domestic customers. Excellent results, a wealth of experience & advice and customer care second to none. We extend our strong customer focus into the products and services we supply to your business. We ensure that we meet your guests' expectations.
ASK ABOUT OUR COMMERCIAL LINEN SERVICES
---
Commercial Towels
We know that the hospitality and accommodation industry is a competitive industry, especially within Wellington. We know that it's the attention to detail that helps contribute to great customer experience. It's a great customer experience that will keep your customers coming back again & again. At Williams Dry Cleaners & Laundry Services we ensure that we offer the very best in Wellington commercial towel and commercial linen services. Being the best in our business helps you be the best in yours.
ASK ABOUT OUR COMMERCIAL TOWEL SERVICES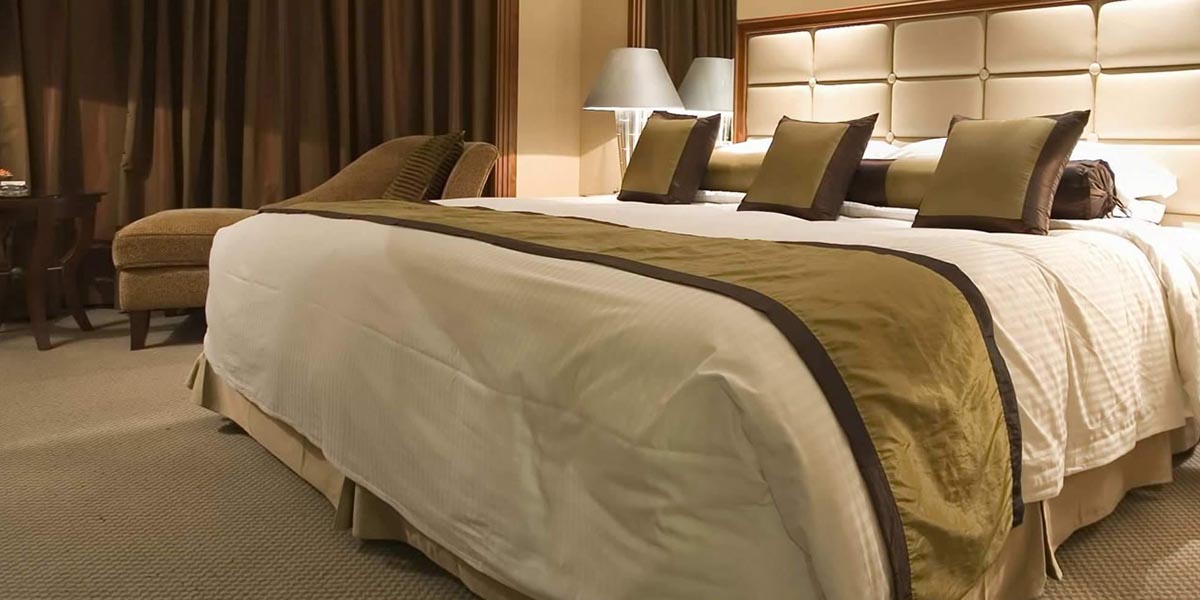 We Offer the Best We Can Offer
Williams Dry Cleaners and Laundry Services constantly look for new processes, equipment and products to help us maintain our excellent standards.
We source and import the leading European commercial laundry equipment and the highest-rated commercial dry cleaning and finishing machines.
---
Refinement, Refinement, Refinement
We then take this equipment, along with the new processes and integrate and refine them into the New Zealand marketplace. This allows us to offer an excellent service whilst ensuring that our commercial customers' inventory investment is protected. We think you'll appreciate our efforts. Please contact us to discuss your requirements and how we can help your business.