Restaurant Linen
At Williams Dry Cleaners and Laundry Services, we realise that it's the 'little things' that contributes to a great dining experience. We support your hospitality business every step of the way to ensure that your business keeps running smoothly. We take care of your restaurant linen and table linen, Kitchen laundry and uniforms so you can take care of delivering a dining experience second to none.
ASK ABOUT OUR RESTAURANT LINEN SERVICES
---
Table Linen
We don't only support restaurants with our table linen services. A large number of Wellington coffee shops, bars, cafes and bakeries (to name a few) trust Williams Dry Cleaners and Laundry Services to clean and maintain their table linen. So from the napkin you put to your lips, to the table cloth for the meal, that goes to your hips, Williams Dry Cleaners and Laundry Services (literally) have you covered.
ASK ABOUT OUR TABLE LINEN SERVICES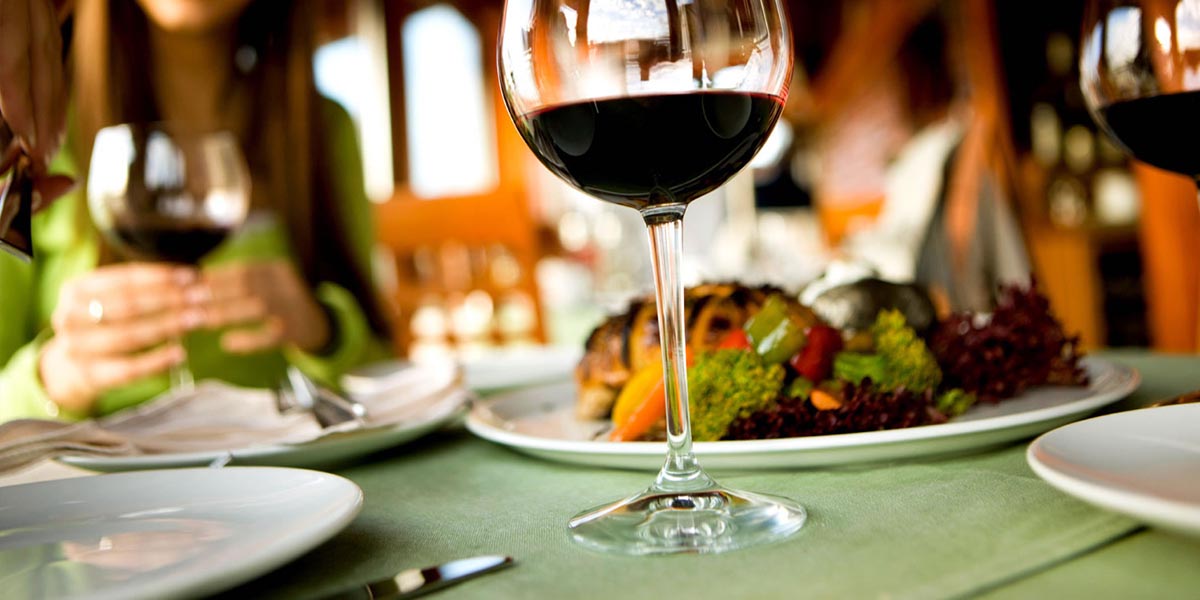 Why Williams Dry Cleaners?
Over 30+ Years Experience
Exceptional, attentive staff
Superior quality control & hand inspections
We meet your customer's expectations
Reliable, dependable, local service
Drop-off & Pick-up, straight to your business
---
Some of Our Favourite Places
Just some of the staff's favourite eateries and bars.