Sports Laundry
You sports kit works as hard on the field as you do, so sports laundry will require a more 'intense' wash compared to your day-to-day clothing. Williams Dry Cleaners & Laundry Services have been taking care of the Capital's sports laundry for decades. Our team offers exceptional sports laundry services to get your team kit back into shape, ready for your next game. We clean it all: grass stains, mud, sweat and tears.
ASK ABOUT OUR SPORTS LAUNDRY SERVICES
---
Team Laundry
Williams are perfectly located to take care of your team's sports laundry. As well as a long list of regular Wellington sports laundry clients, we also take care of sports teams who are visiting Wellington. We offer a fast turnaround, and also offer a pick-up and drop-off service within the Wellington metropolitan area. We can pickup and deliver your sports laundry right to the door of your Wellington accommodation.
ASK ABOUT OUR TEAM LAUNDRY SERVICES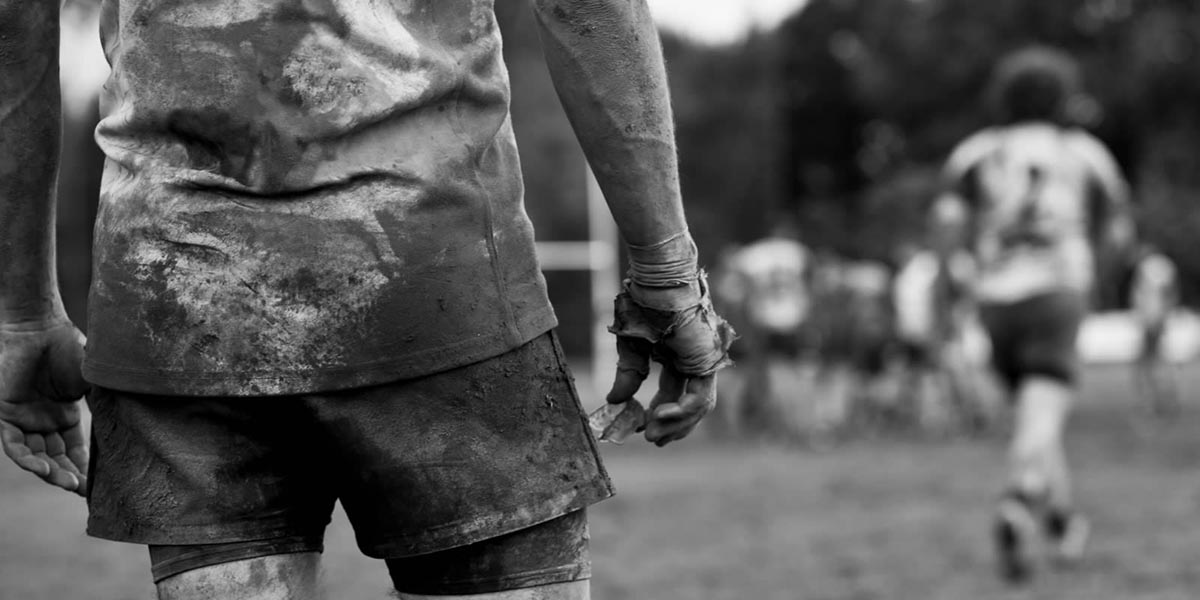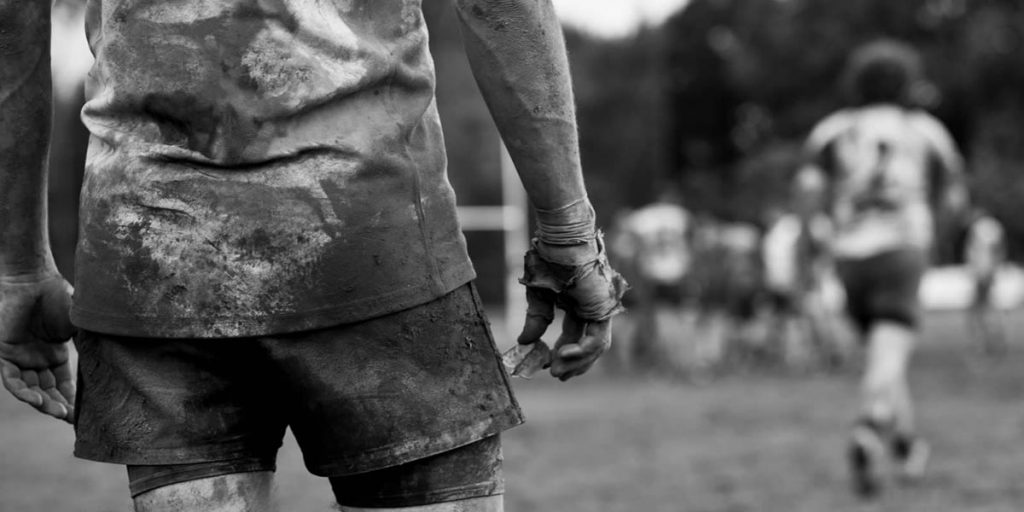 We're a favourite for:
Wellington Mountain Bike Competitions
Wellington Basketball Tournaments
Visiting Wellington Rugby Teams
Wellington Hockey Tournaments
Wellington Trail Running & Marathons
Wellington Soccer Competitions
Wellington Cricket Tournaments
Wellington Netball Tournaments
---
Ahead of the Game
At Williams Dry Cleaners & Laundry Services, we ensure that we provide all of our customers with the best possible service. We pride ourselves on offering superior services with a personal touch.
You can rest assured that your sports laundry will receive the same care as attention as all of the other textiles that pass through our hands.