Wellington Dry Cleaning
When you think ' Wellington Dry Cleaning and Laundry Services ', think Williams. The team at Williams Dry Cleaners and Laundry Serviuces have been delivering exceptional and innovative textile care services to the Wellington area for over 30 years. With a pickup & delivery service across the Wellington metropolis, prompt service and our legendary attention to detail, it's no wonder that Williams is a firm favourite. Williams prides itself in always providing a friendly Wellington dry cleaning service, backed with amazing results.
---
Online Ordering
To make our Wellington Dry Cleaning service even easier to use, Williams also offers a convenient online ordering service. Simply create an account, add your pickup & delivery address, add the items you'd like to be cleaned to your shopping cart and you can just complete and pay for your order online. Our friendly driver will pickup and drop to your door.
This is a great, time-saving service for regular Wellington Dry Cleaning customers.
ASK ABOUT OUR TOWEL & LINEN SERVICES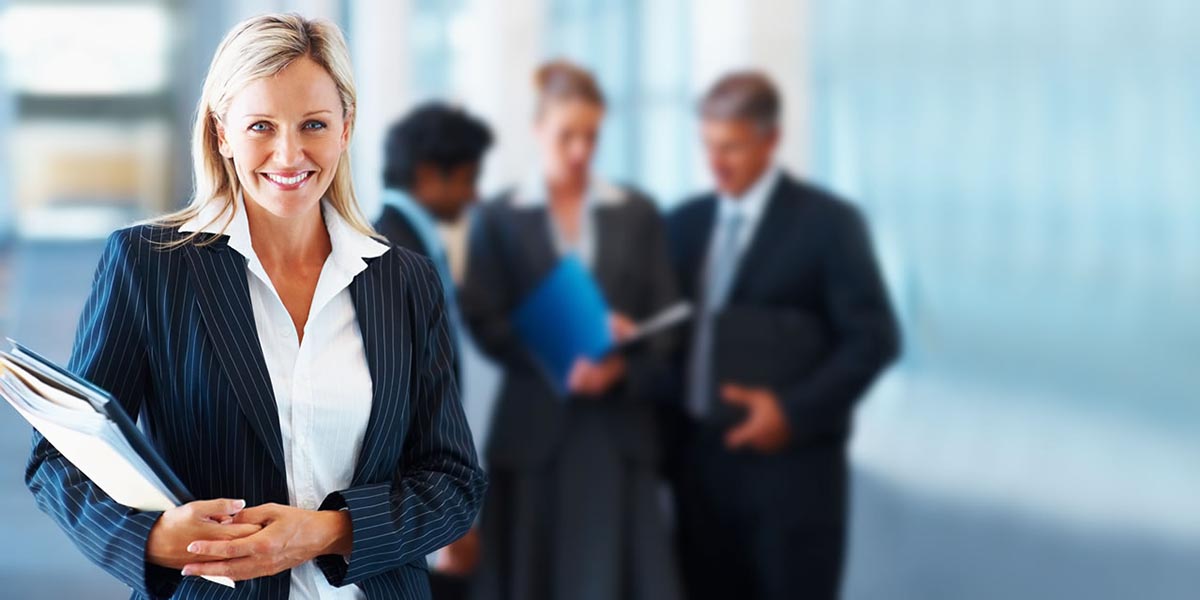 Corporate Customers
Williams Dry Cleaners and Laundry Services offer an exceptional service to those corporate customers who need the very best in Wellington dry cleaning and Laundry services. All of our experienced staff pride themselves in delivering the very best in textile care. They use their expert knowledge to ensure that your garments are treated correctly and effectively before being hand finished and inspected, before we return them to you.
It's the personal touch at Williams that makes the difference. Our corporate customers know that they can rely on Williams Dry Cleaners and Laundry Services to keep them looking smart, sharp and professional.
---
Quality & Innovation
Williams Dry Cleaners and Laundry Services Ltdis a locally owned, family operated business. We are a full service Wellington dry cleaning & laundry operation that has been part of the Wellington business scene since 1990. Like most Wellington businesses, we pride ourselves on business excellence; delivering the very best service possible.
We constantly seek out new innovations, products and equipment from all over the world in order to 'raise the bar'. It's a philosophy that our customers have appreciated throughout our 30+ years in business and a philosophy that they will appreciate well into the future.