Duvet Cleaning
Duvet Cleaning is one of our specialist areas, here at Williams Dry Cleaners and Laundry Services Ltd. Not only do we strive to make your bedding clean, crisp and fresh, we also pay special attention to the health benefits of clean bedding. Every home contains dust mites, which are one of the leading allergens that stimulate respiratory illnesses, such as asthma. So when cleaning a duvet, you have to take your duvet cleaning process a 'little' deeper.
---
Bedding Cleaning
The team at Williams Dry Cleaners and Laundry Services Ltd have researched and imported the very best in Duvet cleaning equipment and processes. Our process sanitises, de-dust mites and cleans all at the same time. Unlike other duvet cleaning processes, we ensure that your feathers stay 'fluffed', keeping their all important insulation properties. You can read more about the role dust mites play in stimulating respiratory conditions in our informative article.
DUST MITES & OTHER INDOOR ALLERGENS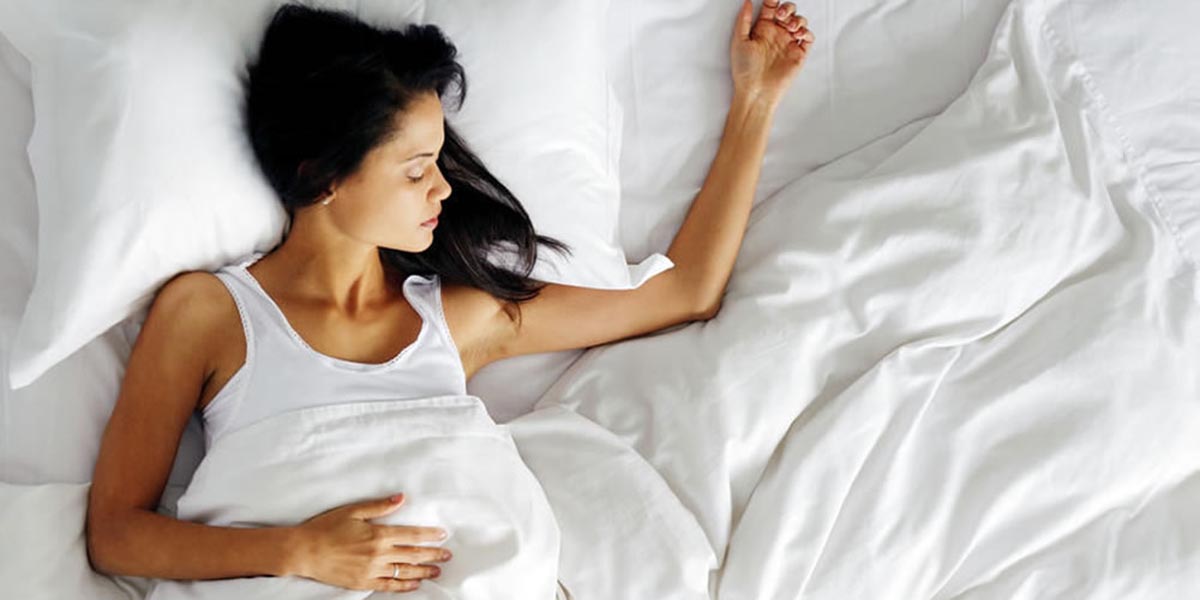 Why a Professional Clean?
Maintain or revive feather & down volume and insulation properties.
Keep on top of allergy causing dust mites
Commercial sized machines for large duvets
Avoid long drying times
We specially treat stains and animals odours
Clean at least twice per year for a healthier home
A superior clean
Contact Williams Dry Cleaners for a better duvet & bedding clean.
---
The Best European Equipment
Helping people with respiratory disease (such as Asthma) manage the allergens in their environment is an important focus here at Williams Dry Cleaners. To that end, we have gone above and beyond to source and import the very best in health-focused cleaning equipment and processes. We target one of the key indoor allergens in our duvet & bedding cleaning services, dust mites. We also stock effective dust mite sprays, to help manage your sleep environment between cleans.