Odour Removal
When odourous particles penetrate fabric, they tend to contaminate and ingrain themselves into the material. Textiles that have been subjected to airborne contaminents usually require a deeper, more specialist clean than that of a standard, domestic wash.
Depending on the type of contaminants, specialist odour removal treatments may also need to be included in the cleaning process.
---
Smoke Removal
A perfect example of airborne contamination is smoke. Soot particles, acidic vapours and a virtual smorgasbord of other contaminating particles ingrain themselves into textiles. They all need to be removed. Depending on the severity of the contamination, specialist ozone decontamination may also be required to fully treat and rejuvenate the materials.
Contact the Williams team to arrange an evaluation of the materials and the process required to fully restore your fabrics.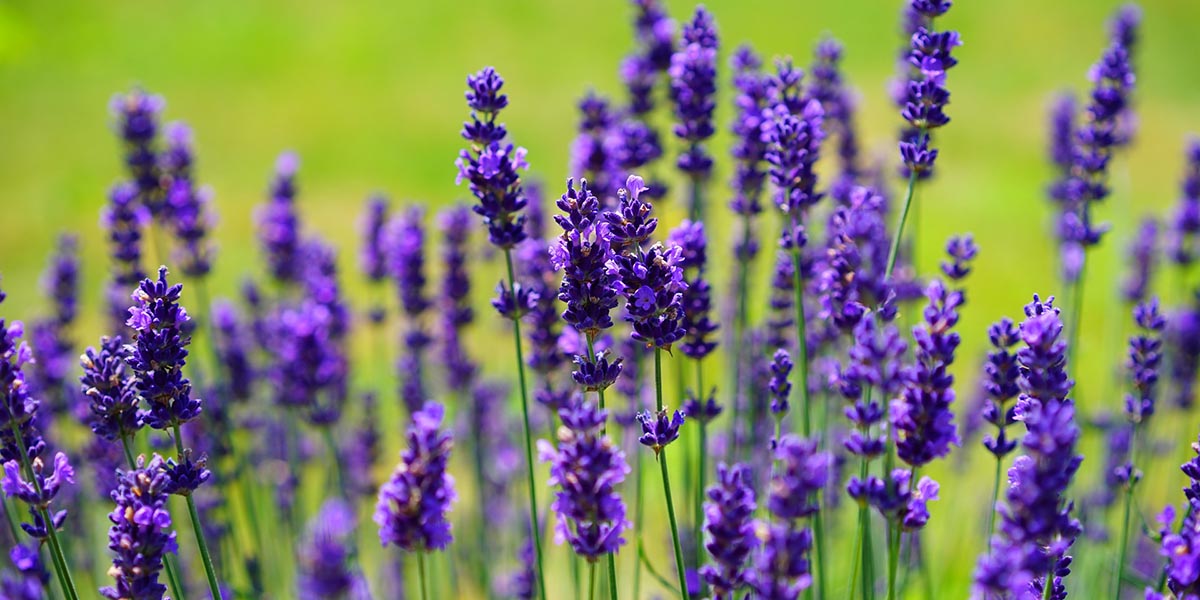 Types of Odour Removal
Our superior odour removal treatments can be used to remove a number of contaminants:
Tobacco smoke
Pet odours
Cooking odours
Bacteriological odours
House fire smoke damage
---
Prevention is Better than a Cure
If you are unfortunate enough to need our services for the treatment of items involved in a house fire, we'll be happy to help. But don't forget, prevention is better than a cure. Don't forget to check your smoke alarms regularly. Most home fires can quickly be managed and damage minimised if the alarm is raised early enough. Visit the NZ Fire Service Website for more advice.