Wellington Clothing Alterations
If you've ever purchased that 'must have' piece of clothing, but have always compromised a little on comfort, the clothing alterations gurus at Williams Dry Cleaners can help. Our experienced 'textile technicians' can modify and reshape your garments to ensure that perfect fit you've always wanted. But don't wait for these tweaks. New items of clothing will usually require a quick adjustment to ensure the right feel and fit. We offer a fast turnaround. Call the Williams team now to book in a measure & quote.
---
Clothing Repair
We also take care of those little rips, tears and frays. If you have a favourite piece of clothing that is starting to look past it's best, often a simple repair is all it takes to re-rejuvenate the item back into your wardrobe.
A simple clothing repair at our Wellington premises will certainly prove a great saving compared to buying new clothes.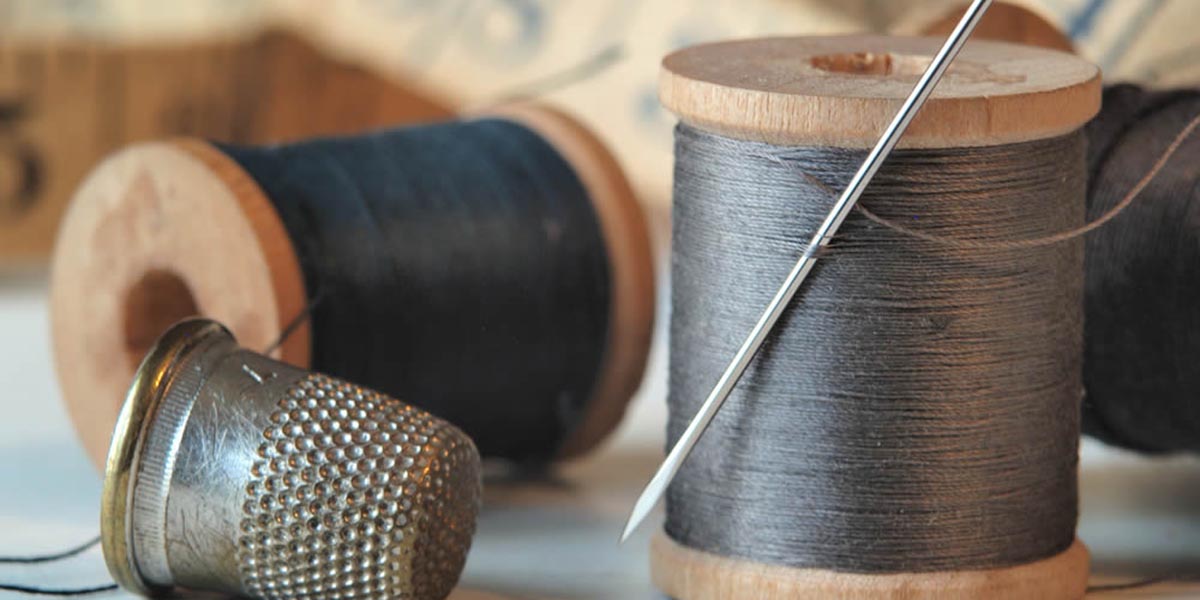 Clothing Alterations
If your garments need to be lengthened, shortened, let out, let in, sewn up, sewn onto, buttons moved, buttons replaced, zips fixed, hoods added, hoods removed, dresses tapered, jackets relined, skirts hemmed and much, much more ….. our talented Wellington clothing alterations team can make it happen.
---
Our 'Textile Tweaking' Services
Zip replacements
Length adjustments
Jackets relined
Buttons replaced
Skirts tapered & tweaked
Dressed hemmed
… and so much more