Leather Cleaning
Leather and suede garments are often one of the most striking and treasured items in your wardrobe. To keep them looking spectacular whilst lengthening their life, it's important to clean them correctly.
Trust your cherished leather jacket or 'snazzy' suede accessory to the experienced suede & leather cleaning experts at Williams.
---
Suede Cleaning
Suede is one of the most 'particular' textiles to clean. With over 30 years of experience, the textile care professionals at Williams Dry Cleaners will help you clean and maintain your suede garment to the highest standard. Careful cleaning and attention to detail will ensure your suede garment retains it's comfort and durability whilst continuing to look as good as the day you first bought it.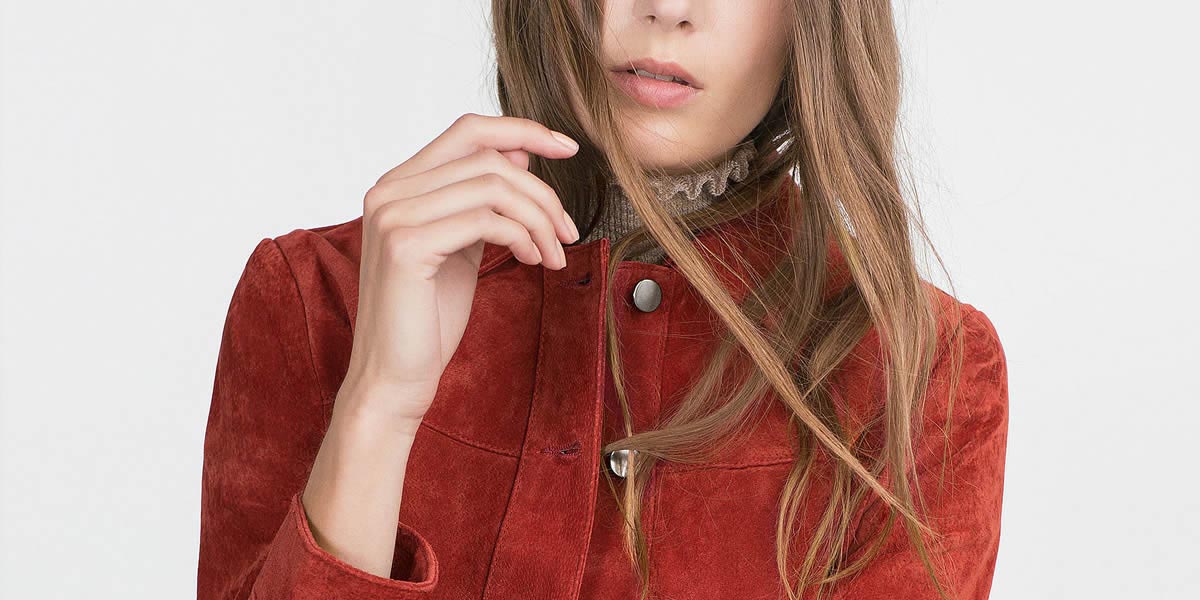 Not Just a Jacket
When you mention 'leather jacket', you immediately envisage a free spirit atop a Harley Davidson. Whilst we care for a large number of leather garments for Wellington's many recreational riders, there's much, much more to leather. Leather and suede can be found across a wide range of fashion. From 'everyday' casual jackets, right through to 'high fashion' garments.
---
There's More to Leather.
Leather & suede can also be found incorporated into a wide range of designer accessories, handbags, hats and gloves. Whatever the garment, the same suede and leather cleaning principles apply. You must use the right cleaning process to get the most out of your garment, whilst retaining it's comfort and durability. Talk to the team at Williams Dry Cleaners today.