Wellington Wedding Dress Cleaners
We're a sentimental bunch here at Williams Dry Cleaners.
We believe that precious memories are worthy of preserving and preserving well. This is one of the reasons we love being such expert Wellington wedding dress cleaners. We love helping to preserve, what is essentially one of the most precious memories of your special day.
---
Wedding Dress Designs
A beautiful wedding dress can come in many shapes and sizes. In order to clean and help preserve a dress, fine material, sequins and lace may require different, specialist wedding dress cleaning techniques.
Let the team at Williams Dry Cleaners assess your dress and suggest the best wedding dress cleaning solution for your precious gown.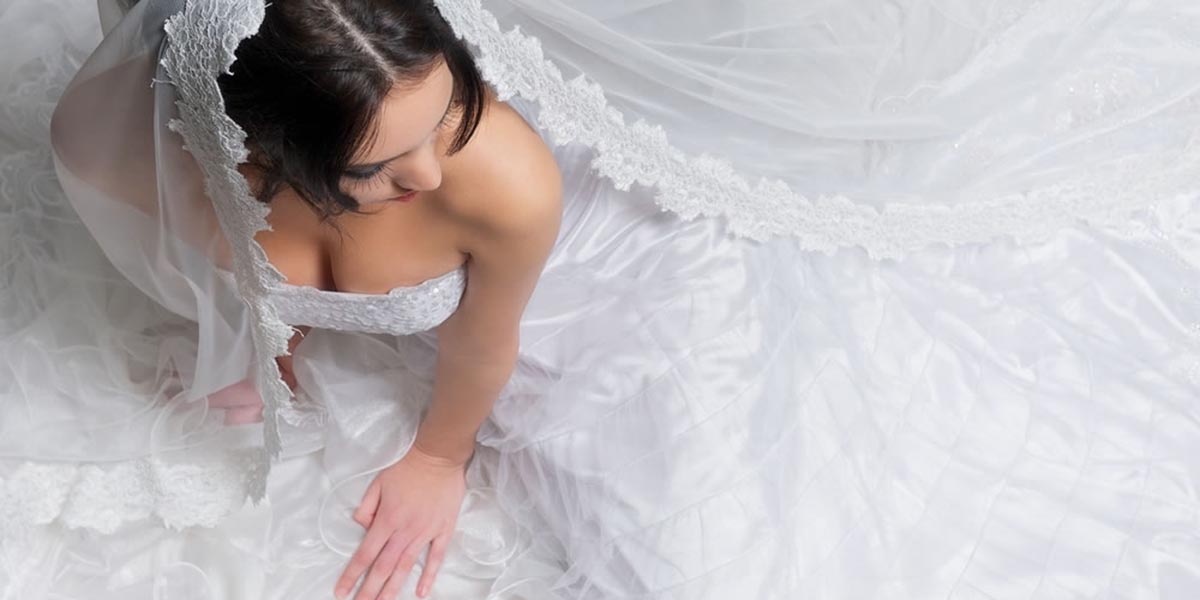 Specialist Storage
Our wedding dress cleaning team will always recommend a specialist storage solution to help preserve your newly cleaned wedding dress long into the future. Specialist acid free paper based storage boxes help to preserve your dress, which will otherwise 'yellow' over time. A well stored wedding dress will remain clean, safe and dust free.
---
Don't Forget the Bridal Party
After we have helped to preserve your beautiful wedding dress, our Wellington wedding dress cleaning team would love to extend their specialist skills to the rest of your bridal party. Just bring in any additional wedding outfit at the same time, or within 28 days of your wedding dress and save 10% off of the cleaning of those additional outfits.