Ball Gown Cleaning
You don't have to be a Hollywood a-lister to feel like a Hollywood a-lister! An exquisite ball gown or exceptional dinner jacket is an important part of any large, formal event. Looking great and feeling great is key to having an amazing time.
The team at Williams Dry Cleaners and Laundry Services want to ensure that you experience that feeling again and again, with our ball gown cleaning and evening wear cleaning services.
---
Evening Wear Cleaning
Once the big night is over and the memories are still fresh, make sure you prepare your outfits for the next big soiree. Our ball gown cleaning and evening wear cleaning specialists will clean, freshen and finish your outfit ready for hanging, ensuring it's primed and ready to go for the next big night out.
To ensure we get the right solution for your outfit, call our team to arrange an evaluation and quote. We want you to feel as great in your outfit as the first time you wore it.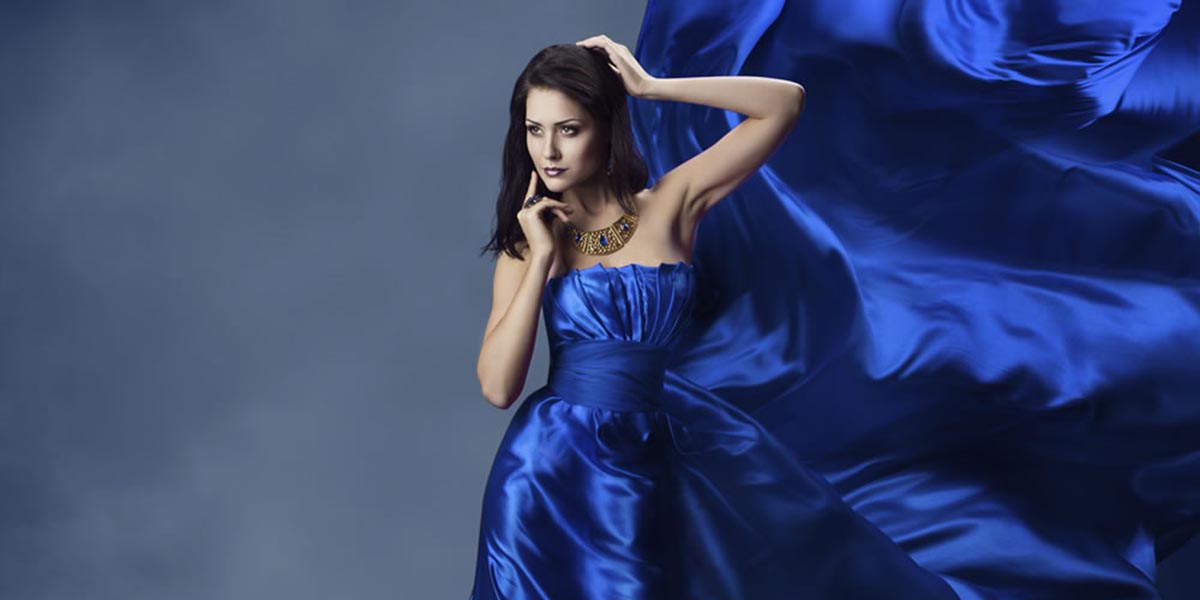 Specialist Storage
For larger gowns with 'exotic' fabrics, our specialist textile care team recommend storing the gown in specialist, acid free storage boxes. Not only are your garments kept clean, safe and dust free, the specialist dry, acid free storage box helps prevent colour degradation over long periods of time.
---
We Expertly Clean:
Ball Gowns
Evening Gowns
Dinner Jackets
Mens Formal Suits