Beauty Salon Towels & Linen
Beauty Salon's are one of the most demanding linen and towel environments in the world. Your textiles will start soft, comfortable, fragrant and spotlessly clean, but over the course of your client's treatment, your linen and towels may have wrapped clients, protected clothes, protected modesty, dried hair, been laid on, sat on, stood on or snoozed on. Whilst your clients finish a beauty treatment looking fabulous, your towels and linen finish the treatment needing a wash.
Let the team at Williams get your textiles looking and smelling fabulous again!
ENQUIRE ABOUT OUR TOWEL & LINEN SERVICES
---
Massage Table Linen
With most Beauty Salons also offering massage therapies, Williams Dry Cleaners and Laundry services has seen an increase in demand for the processing of massage table linen and towels. As most massage therapies will use a series of oils to enhance the massage table experience, special care and attention has to be applied when cleaning used textiles in order to thoroughly remove old oils.
Talk to the team at Williams Dry Cleaners & Laundry Services in order to get the best results for your textiles.
ASK ABOUT OUR TOWEL & LINEN SERVICES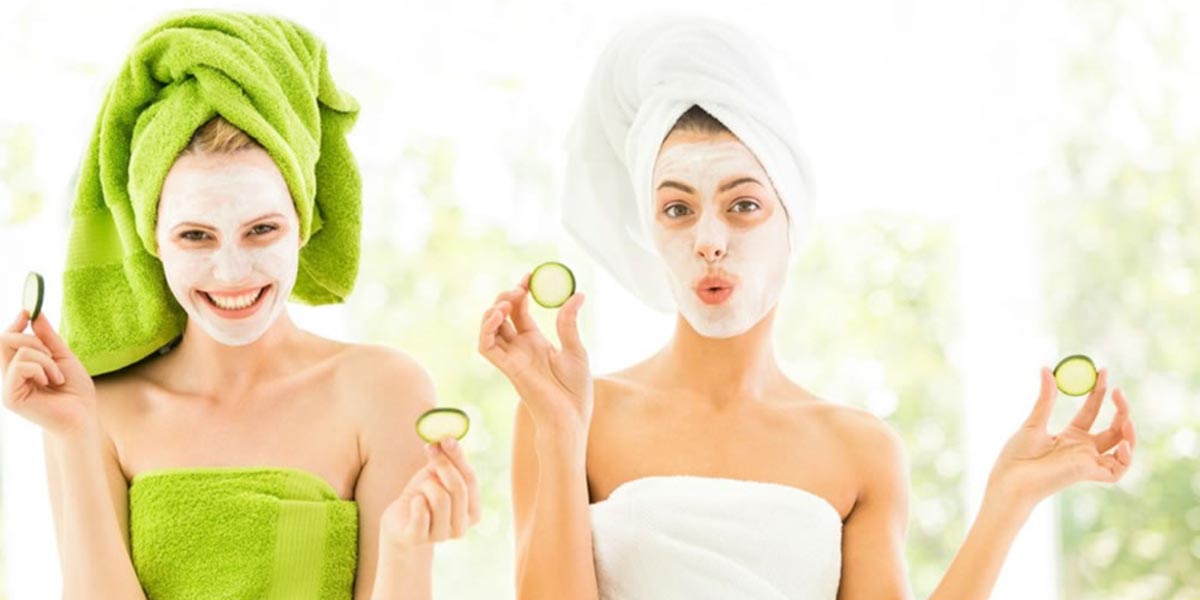 Corporate Customers
Williams Dry Cleaners and Laundry Services offer an exceptional corporate laundry service. Our experienced staff excel at delivering the very best in commercial fabric and textile care. Using their expert knowledge, they ensure that all of your garments and textiles are processed correctly and effectively, prior to being hand finished and inspected.
It's the personal touch at Williams that makes the difference.
---
Commercial Laundry Services