Wellington Curtain Cleaning
Curtains are one of the most overlooked textile items in the home. Silently absorbing household odours, dust and human skin oils whilst obediently opening and closing 730 times per year, keeping us warm at night, keeping penetrating UV rays out during the day.
After a few years, most households will contemplate simply 'throwing them out', but you can instead, reward your textiles with some much needed curtain cleaning. The curtain cleaning service at Williams Dry Cleaners will give your curtains a much needed revitalisation, freshen up and a new lease of life.
---
Instant Curtain Cleaning Estimate
Just enter the height (without the gather) and width of your curtains or drapes into the calculator below and we can provide you an accurate estimate. It will be verified by Curtain Cleaning NZ when we come to your home.
Providing your measurements were accurate and entered correctly (in meters) this is a reliable price estimation for your curtain cleaning. When measuring the width of your curtains, we suggest that you measure the bottom of your curtains, (as the 'gather' at the top of the curtain may lead to an incorrect estimate).
---
Pickup & Rehanging Service
Here at Williams Dry Cleaners, we like to go the extra mile. If the prospect of removing and rehanging your curtains does not appeal to you, we offer an additional pickup, measure and re-hanging service. Prices vary depending on the size and number of curtains.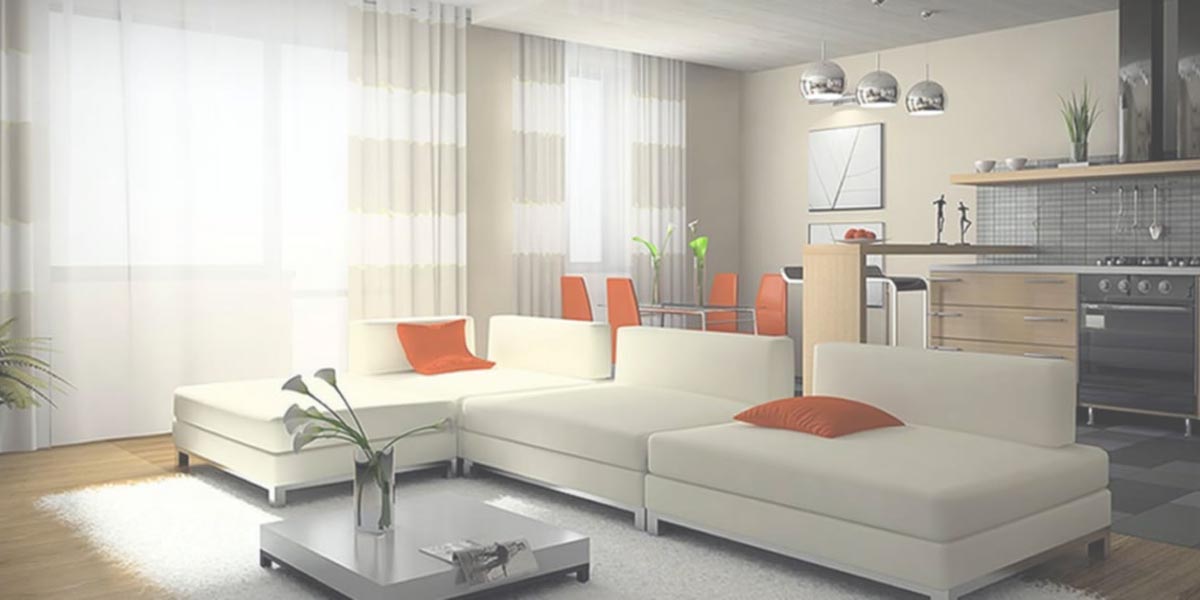 Other Home Textile Services
And don't forget we also offer:
---
Curtain Cleaning Considerations
Curtain cleaning may result in minor shrinkage.
Curtains may require re-hemming.
Mould removal may vary, dependent on material.
Curtains are always inspected prior to cleaning.
We use purpose built drying facilities.
UV can render thermal backings & linings too fragile to clean.
Improperly applied thermal lining may peel.
Any questions? Just give the Williams team a call.
---
Mouldy Curtains?
Mould treatments are a common part of our curtain cleaning process. For curtains that have been subjected to moisture and subsequent mould growth, we offer a mould removal option. Despite being a very effective treatment, results may vary depending on the curtain material and types of dyes. Our experienced team will advise you as to the potential outcomes and expectations prior to cleaning. Whatever the type of curtains, our curtain cleaning team will strive to achieve the best clean possible.